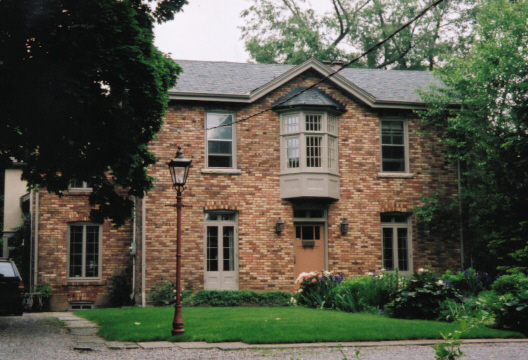 The Farnham Estate was named after a town in southern England. In fact, many of the estates of the early settlers north of Toronto were named for towns and estates in England. After annexation into the city many streets in this area were named after settlers or their estates. This is how Farnham Ave. got its name.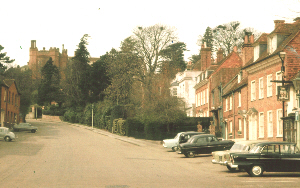 Main street Farnham England
(For more about Farnham Lodge, #50 Farnham Ave., and its owners, see "Historical Walking Tour of Deer Park" by Joan C. Kinsella).